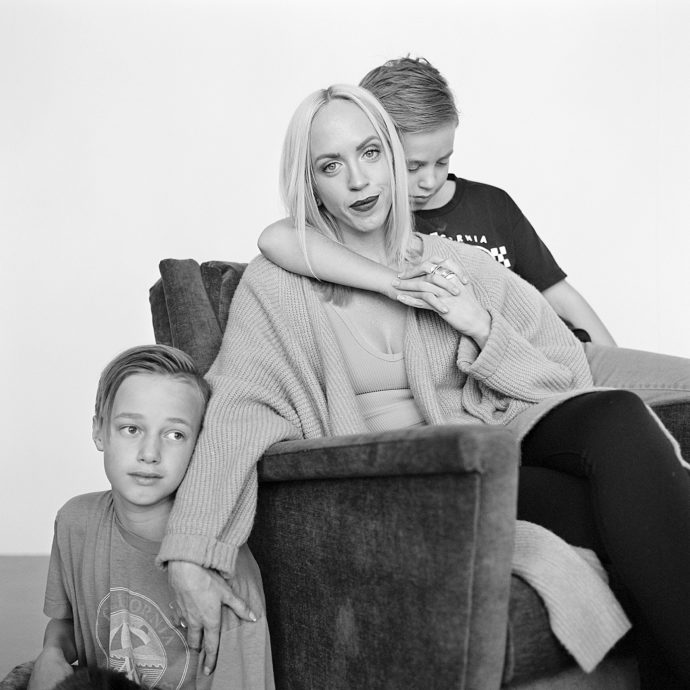 My name is Ali Sumsion and I am a bit of a romantic. I love a good comeback story. I am a hardcore extrovert, ESFP (for all you Meyers Briggs enthusiasts). My favorite part about being a photographer is getting to know the people I photograph and the friendships I've made over the twelve years of being in business.
My specialty is portraiture and commercial photography with an emphasis on brand development.
My portraiture style is emotional, vibrant and warm. I strive to give my clients a mix of posed shots and candid moments that capture their personalities and define their relationships.
Photography plays a crucial role in achieving success in our visually driven world. I have the experience and skills to help my commercial clients showcase their products and their brand in a consistent yet innovative way.
On a personal note, I am a single mom of two tween boys and Roxy, the most charming shih tzu puppy you've ever met. I love traveling with my friends, meeting new people and anything to do with being on or near the water. I enjoy hiking with my kids in the summer time and snowboarding in the beautiful mountains near my home in Salt Lake City during the winter. My favorite character on Saturday Night Live is the Target Lady. APPROVED!!
I am currently serving the Wasatch Front and Park City. My main studio is located in Sugarhouse but home studio is coming soon!